ASIAN
CITY
Endless groceries
New Arrivals
Indomie Mi goreng
World-renown instant fried noodles from Indonesia.
Neoguri Spicy Seafood Ramen
Udon type ramen noodles spicy seafood flavour, family pack.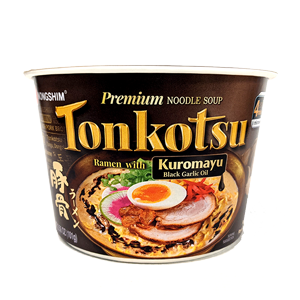 Tonkotsu Bowl Ramen
Premium noodle soup from Nongshim, ramen with Kuromayu Black Garlic Oil.
Organic Brown Basmati Rice
100% certified organic Indian brown basmati rice
Paratha, Roti, Naan & More
Quic Food Indian flat bread series, Plain Paratha, Tandoori Roti, Tandoori Naan, Garlic Naan.
Tea India Series
Ginger Chai, Cardamom Chai, Masala Chai, Orange Pekoe
Lauras Egg Cracklets
Lauras Egg Cracklets
Cookies and Wafers Variety
Delicious chocolate cookies and wafers mix.