ASIAN
CITY
Deli, fresh, refrigerated
New Arrivals
Sushi Ginger Pink
A must-have for any sushi meal.
Ginseng Chicken Stew
Ready to eat Genseng Chicken Stew, just heat up and enjoy!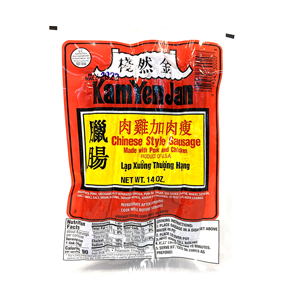 KamYenJan Sausage
Chinese style sausage made with pork and chicken.
Medium Firm Tofu
Premium Medium Firm Tofu from House Foods.
Banh Pho Tuoi
Fresh rice stick noodle, large pack.
Rice Noodle
Lee's Noodle Fresh Rice Noodle
Organic Mild Sodium Miso
Hikari Organic and Low Sodium Miso for healthy miso soup.
Dried Shrimp
Tom Bien Kho Dried Shimp